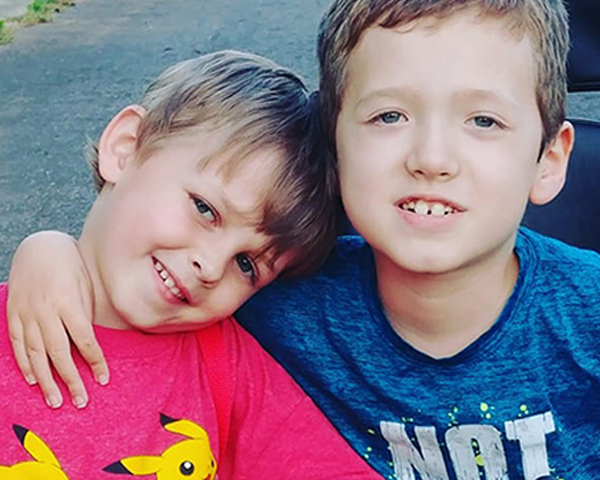 STRENGTHENING the global effort to CURE neuromuscular disease
Donate Today to Support Research and Researchers' Education
Every dollar raised is a dollar used to support researchers finding a cure. Administrative and staff assistance is provided by AANEM.
Apply for Research Grants & Awards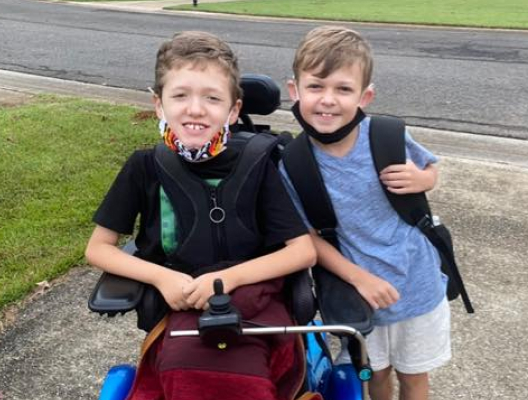 Thank You For Your Support
Together we are helping researchers find treatments and cures for tomorrow and improving the lives of patients with neuromuscular diseases.