Mid-Career/Established Investigator Research Grant Award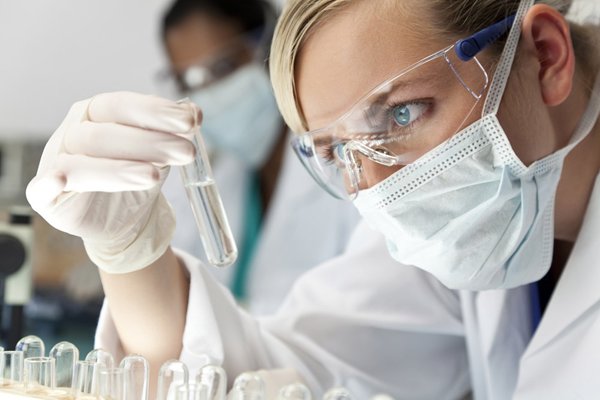 The foundation offers mid-career grants intended as seed money to help launch exploratory and high-risk, high-reward research into muscle and nerve disorders by mid-career or established researchers. Applications should directly relate to a muscle and nerve disorder covered by the AANEM.
Scope
Exploratory, novel studies that break new ground or extend previous discoveries toward new directions or applications.
High risk high reward studies that may lead to a breakthrough in a particular area, or result in novel techniques, agents, methodologies, models or applications that will impact biomedical, behavioral, or clinical research.
Require a high degree of innovation.
Project overlap, whether scientific, budgetary, or commitment of an individual's effort greater than 100 percent, is not permitted.
Grant Benefits
Up to $50,000 for up to 2 years (total award $100,000 including indirect costs)
Complimentary AANEM membership and a subscription to Muscle & Nerve during the duration of your project
Complimentary AANEM Annual Meeting registration the year your research is presented
$1,500 travel award to attend and present your research findings at the AANEM Annual Meeting following completion of your research
Eligibility
To be eligible for a development grant, applicants must:
Hold a Doctor of Medicine (MD), Doctor of Philosophy (PhD), Doctor of Science (DSc), or equivalent degree (eg. DO).
Have a minimum of eight years of post-degree experience at the time of application.
Be a member of a research team at an appropriate institution.
Be qualified to conduct a program as an Independent Investigator.
Have an acceptable research plan for a specific muscle and nerve disease listed.
Have access to institutional resources necessary to conduct the proposed research project.
Letter of Intent: January 10
Application: February 21
Notification: April 5
Funding begins: July 1
Review Process
All applications are reviewed by the Foundation Research Committee. Recommendations are brought to the Foundation Board for approval.